News
20th Nov 2015
Posted in: News
Orbit Turntables from U-Turn!!
Mt. Lookout Television and Electronics is proud to announce that we are a retailer for Orbit Turntables from U-Turn Audio!

We are excited about being able to offer an audiophile grade turntables at affordable prices. Over the past couple years, vinyl has been making a steady comeback. People are getting back to the roots of their musical upbringing. Time to dust off the record collection and take an Orbit for a spin. We will get our first shipment of turntables on December 1st. Stop by for a demo!!
Performance priced right
A turntable should be reliable and easy to use, but most importantly it should sound great. High-performance tables can be prohibitively expensive, and budget tables too often sacrifice quality for unnecessary features. So we set out to build a turntable that outperforms its price tag.
By redesigning classic audiophile components and leaving out nonessentials, we created a remarkably simple table that provides warm and detailed sound. Easy to setup and use, the Orbit delivers a dynamic and distortion-free listening experience.
Made in Boston with Love
Every Orbit is assembled by hand in our Woburn, Massachusetts workshop. Prior to shipping, each turntable goes through comprehensive listening, wow & flutter, and rumble tests, as well as a 15-point performance evaluation. Every Orbit comes with a one year warranty.
The vast majority of our parts are sourced within the US. Our acrylic platters are turned in Ohio. Our plinths come from Minnesota, and our metal parts from Connecticut. By keeping our suppliers close and our assembly in-house, we are able to maintain a high level of quality.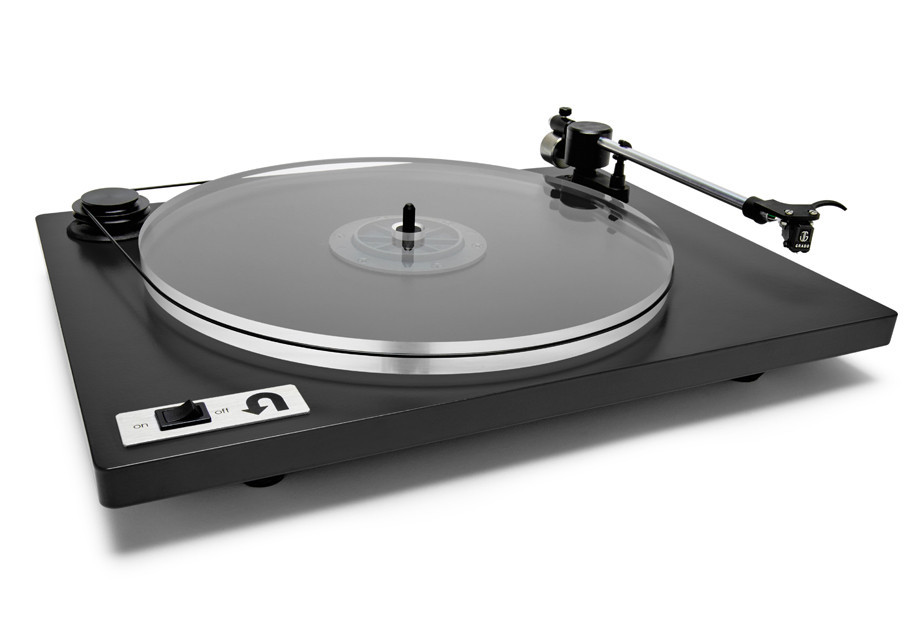 "U-Turn Audio's Orbit is, by far, the best bang for your buck we've seen in a turntable."Caleb Denison, Digital Trends
"Holy s***! The U-Turn Orbit turned out to be even better than I originally thought and I originally thought it was damn good to begin with."Michael Fremer, Analog Planet
"If you haven't made the plunge and bought a record player, it's about time you thought about picking up the Orbit Turntable."